North Scottsdale Dentist and Dental Implants
Have the smile you've always dreamed of.
Signature Dentistry is committed to providing the highest quality, solution-oriented dentistry available in Scottsdale, Arizona. We know something as simple as an attractive smile can give you the freedom to not only smile without hesitation, but to enjoy the added pleasure of greater self-confidence. New patients are welcome. We look forward to serving you and your family. About Our Practice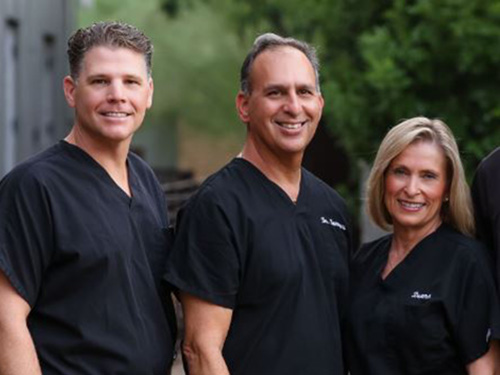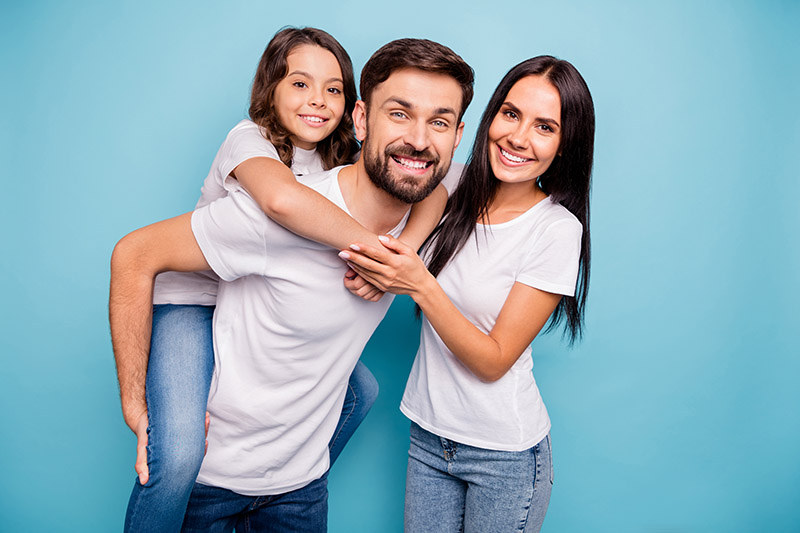 Convenient Financing Available
No insurance, no problem. No interest financing is available, all major credit cards are welcome, and alternatives are available for those without dental insurance. Call our office about special programs. Dental Financing
Seniors are Welcome at Signature Dentistry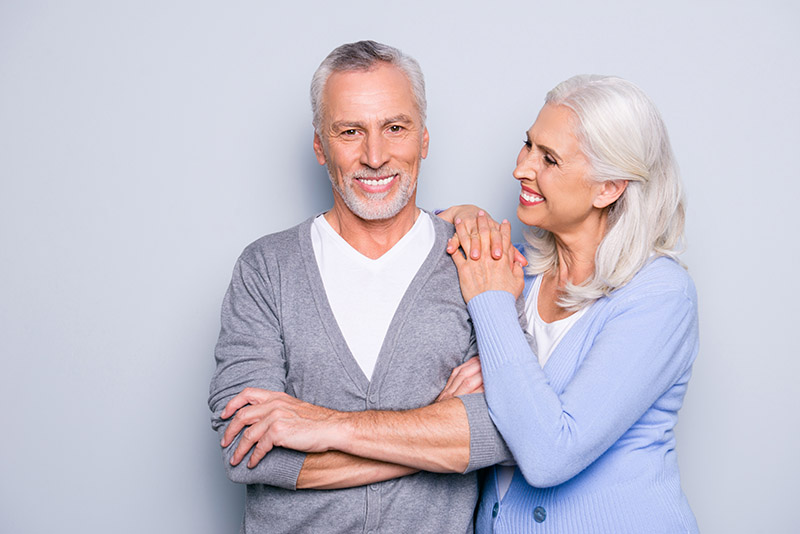 PBS Video: New method of treating tooth decay using Silver Nitrate Flouride may make the pain and expense of traditional treatments obsolete.
What our patients are saying
Dr. Sommers was very kind and gentle and Rita was wonderful. My temporary caps look fine and I had a good night's sleep last night. I am very pleased with their work. I also feel that their fee was fair. I was also impressed that when my old caps fell out last Friday Dr, Sommers and Rita came in to help me!!!!
Dr. Sommers and his entire staff are a great family of professionals and are all fun to be around. I have used all their services and have received nothing but the best care and communication. We all know each other on a first-name basis and it is a fun experience to engage in conversation with all of them. Our family is lucky to have found such a caring and fun-loving group. Keep up your great work team!
I have been a patient of Dr. Sommers for 10+ years . Several different procedures performed to my satisfaction, the dental hygienist is also excellent.